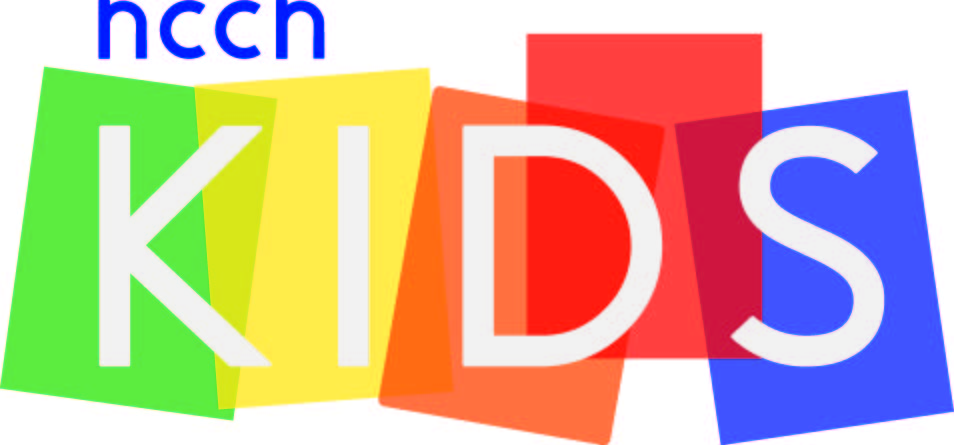 Our children's ministry exists to reach children, connect them to the body of Christ, and train them up in Jesus. Our goal is to teach children the Word so they can become effective and productive ministers in God's Kingdom and be able to shine for Jesus in their community.
Children from pre-K to fifth grade learn about God and His Word during Sunday school and children's church on Sunday mornings and special Wednesday evening services. Our nursery is available both on Wednesday evenings and on Sunday mornings for babies and toddlers.
NCCN Kids Schedule:
Wednesdays, 6:45 PM – Kids' Bible Study, Kids Classroom 2 (Ages 3+)
Sundays, 9:3o AM – Sunday School, Kids Classrooms 1 and 2 (Ages 3+)
10:45 AM – Children's Church (during Worship Service)
3-4 year-olds are in Classroom 1
K-2nd graders are in the Parlor (after Offertory)
3rd-5th graders are in the Pastor's Office (after Offertory)
Nursery services are available for babies ages 0-3 years (or potty-trained). Pagers are provided for parents during the Worship Service.