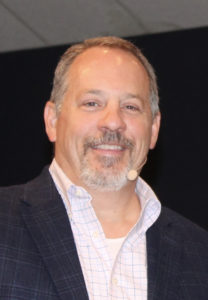 Pastor Brent Hardesty
Senior Pastor
brent@normannaz.com
LinkedIn
Brent came to NCCN in 2004 from Kansas City where he served in the NYI (Nazarene Youth International) department at Nazarene Headquarters office. Other places Brent has served include Trinity Church of the Nazarene in Oklahoma City and Council Bluffs First Church of the Nazarene in Council Bluffs, Iowa. Since 2004 Brent has served as Senior Pastor at NCCN along with his wife Amy and his boys Cameron and Dawson.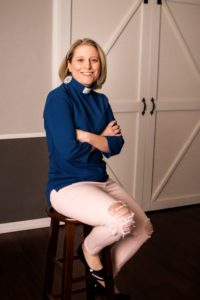 Rev. Karrie Roberts
Youth Pastor
karrie@normannaz.com
Karrie has served NCCN Youth and families since May 2018. She is a 2019 Graduate of Mid-America Christian University with a BA in Christian Ministry. Karrie has also served at the Paul's Valley, OK Church of the Nazarene. Karrie is the Nazarene Youth International President of the Southwest Oklahoma District and is now an ordained Reverend in the Church of the Nazarene.
Karrie is married to Matthew Roberts and together they have 2 awesome boys, Lance and Conner.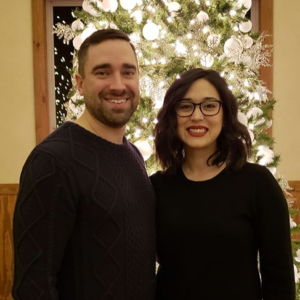 Megan Engleman
Director of Children's Ministries megan@normannaz.com
Megan has served the children and families at NCCN since August of 2016.  Before that she was a teacher in the Putnam City, OK school district for 61/2 years.  She graduated Southern Nazarene University in December 2009, with a BS in Early Childhood Education.  She is married to Josh Engleman and together they have 4 children Merrick, Esme, Quinn and Wilder.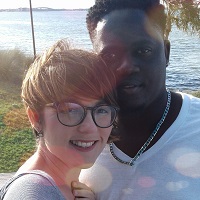 Kelsey Dormeus
Worship Pastor and Musical Director
keythemusic@gmail.com
Kelsey has served as NCCN's worship leader and musical director since August of 2017. She is a 2012 graduate of Mid-America Christian University with a BA in Guitar Performance. She went on to earn an MA in Guitar Performance from Oklahoma City University in May 2017.
Kelsey has taught in several different assignments throughout the OKC metro area and served one year in a special mission assignment in Haiti. She is married to Guerry Dormeus and has two children.